Missing Kerala? Not anymore.
From traditional range of Indian condiments, cold pressed coconut oil from the coasts of Kerala to freshly ground mixes of spices and masalas, come to Nellara and reminisce the good old days of Kerala.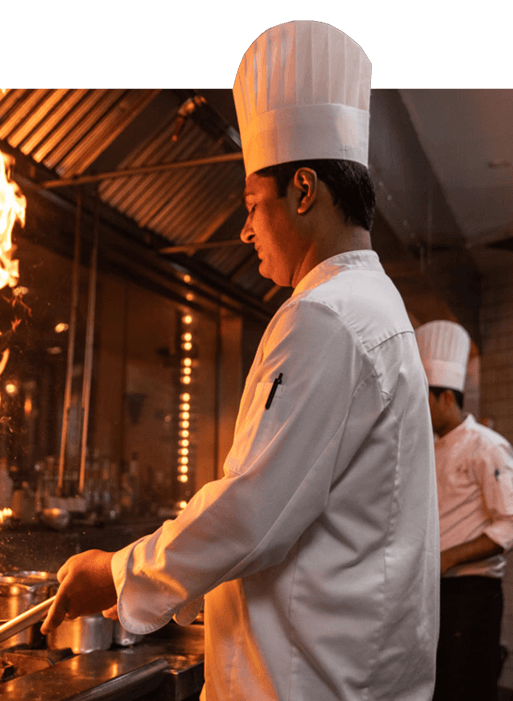 Kerala Cuisine can be called the King of India's regional cuisine, no other state boasts such large variety of finger licking gastronomical delights, be it chicken, mutton, beef, duck, or under water treasures such as mussels, crabs, tiger prawns -the local Malayali has found a way to create appetizing dishes with authentic coastal flavors and spices and us- Nellara with our authentic home made spices make you feel a true malayali away from home.
With people's high rating on zomato, we are among the top restaurants to provide high quality Kerala cuisines.
The best Kerala cuisine in Dubai.
Indian culture gives importance to hospitality and we make sure our guests are treated well with the specials we make for them every week.