Top-tier Indian Restaurant In Dubai
Nellara Restaurant is one of the Top Indian Restaurants In Dubai, where we have incorporated an assortment of foods from conventional to average Kerala Style. The custom incorporates Indian Breads, Appetizers, Kerala Favorite Meals, Kerala Tasty Biriyani, Indian and Chinese Kitchen and Naden dishes. Nellara restaurant seals the deal on the city with an excellent dining cuisine with a Naden and creative touch of the infrastructure of the entire set.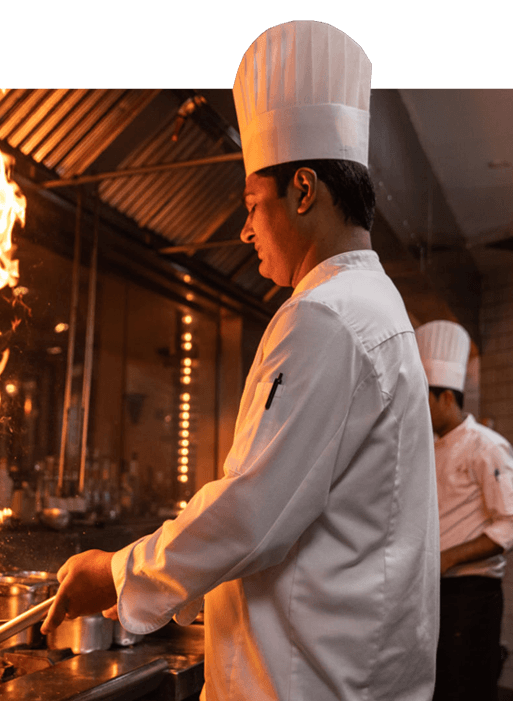 BEST SERVED DINING
Our Indian Fine Dining Dubai is of the greatest quality, made with lavish fixings, and served in one of a kind and excellent introductions with an astounding building plan. So read ahead, pick your food and take your pick from among these astounding choices for a treasure capable eating experience from our tasty cousins from Nellara. Kerala Cuisine is known as the King of India's local food, no other state flaunts such a huge assortment of finger-licking delights, be it from salad to our end desserts cuisine. Nellara with our credible homemade flavours cause you to feel a genuine Malayali away from home.

About Us

book Now
Reserve A Table Now
Our Card
Our Indian Fine Dining Dubai includes Starters, Normal Salad, Naden Cuisine, Veggie Delights, Rice and Noodles, Soup, Tandoor, Seafood and Indian & Chinese Cuisine, which is served in its high quality. We have our expert cooks who have hands-on experience in preparing all delicious cuisines from entire Kerala, from the normal salad to the desert part with a mouth watering tasty stuff. We also treat our customers as one among our family and serve at the top most, with all the delicious and special cuisines we have in Nellara.
Breakfast
Lunch
Thalassery Biriyani, Fish Curry Meals and many more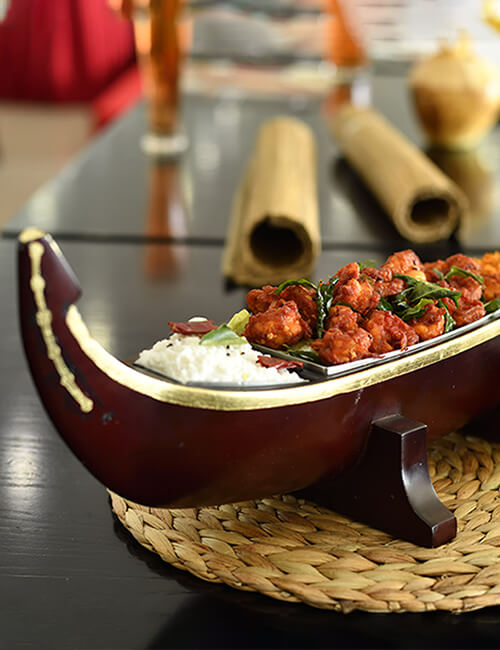 Dinner
The Frame, Vanjikaran Fish and many more

Our menu

Our Indian Fine Dining Dubai Since 10+Years
For as long as 10+ years Nellara Restaurant has been known for the Top Indian Restaurants In Dubai, as it draws out the delicious cooking of Kerala style food. It's known for its customary Kerala Style cousins of an incalculable assortment in number. The city highlights for its Naden cuisine served with natural ground mixes of spices and masalas with traditional range of pure condiments, naturally extracted coconut oil with old technique to retain its taste, mostly served the dine for the foodies with Kerala style banana leaf, to bring out the Naden touch of Kerala Style Serving.